Drawing on decades of experience researching, manufacturing and testing solar materials, Revolution offers you best practices for renewable system design, component selection and long-term maintenance.
There are an estimated 250,000 hectares of south facing commercial roofs in the UK. If sized correctly it not only offers a great return on investment (up to 18%) but a long term, secure and stable, source of energy.
The cost of energy is due to only rise further and so solar remains a great way for your business to not only invest in the future but keep your costs down.
Solar Advantages
There is a reason why solar energy has become a trending topic when talking about renewables. Solar energy has now proved to be very beneficial – not only for the environment but also financially speaking. Due to the higher demand, the technology has been improved and material costs fallen considerably, turning into a very efficient source of clean energy.
New Build Solar
Revolution Energy Services provide a full turn key solution to builders and developers so that they can easily meet new building regulations. Solar PV systems offer a great way to help meet your SAP targets, energy reports, The Code for Sustainable Homes, BREEAM ratings, Part L and local planning requirements such as the London Plan. Our in-house technical and design department can assist with any enquiry that you may have.
Services we offer to the construction industry cover:
★ Design
★ Supply
★ Installation
★ Maintenance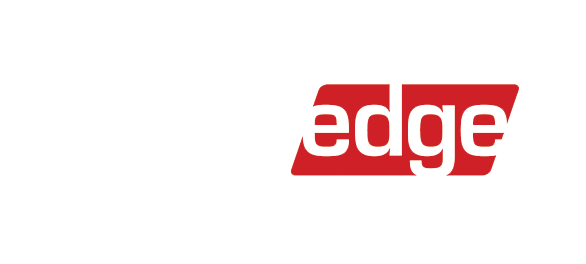 Industry Leading
We work with some the the leading manufacturers in the industry and are both an LG and Solaredge Pro Partner.
This allows our clients to benefit from improved yields through panel level monitoring, warranties that last the lifetime of the Feed-in-Tariff (FIT) scheme and beyond. It gives them the re-assurance that what they have fitted maximises their investment whilst also minimising any financing risks to the project.
To further support this all our systems are fitted with OFGEM approved AMR meters so that the customer can quickly view and read generation readings remotely and submit them for FIT payments.